32 Inch High Definition LCD TV
Out of stock. This product has SOLD OUT!
VERY LIMITED STOCK!
32 Inch High Definition LCD TV
3 x HDMI, USB in - Record Directly to your USB Flash Drive!
HD Resolution, Pause live TV, Movie/Music/Photo Playback
HD Digital TV ready - Watch all the free-to-air digital channels!
Yes, you read it right – only $279 for a 32" HD LCD TV with a built in HD tuner! This TV unit also comes with three HDMI inputs, USB port with PVR, a 1366 x 768 resolution and wide viewing angle. We'll admit we've gone crazy here at Catch with this low price! Completely ideal for a second TV around the house! Check it out below.
With a built in HD TV tuner, this TV allows you to watch all the digital channels without the need for a set-top box. Enjoy HD crystal clear picture and the ability to record TV directly to your USB flash drive – just plug it into the USB port at the back and record! With three HDMI ports, you can get the best digital connection to your Blu-Ray or DVD player, and it's covered by a 12 month warranty. What more is there to say? Get biting and get a great deal while you can!
Features:
32" HD LCD TV
Built in HD digital tuner
1 x USB port with PVR recording function
Time Shift - pause live TV
USB Photo/Music/Movie Playback
Digital audio output
HD resolution - 1366 x 768
Stereo sound
HDMI x 3
Digital audio output
PC input: VGA
Wide viewing angle
High gloss piano black finish
2 x 10 Watt Audio Speakers
Remote control (with batteries)
Wall mountable
12 month AWA warranty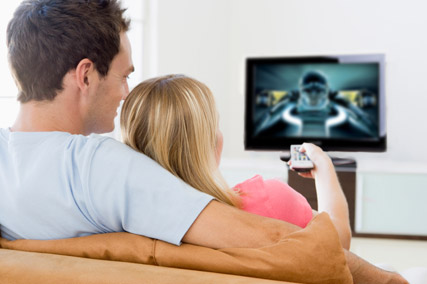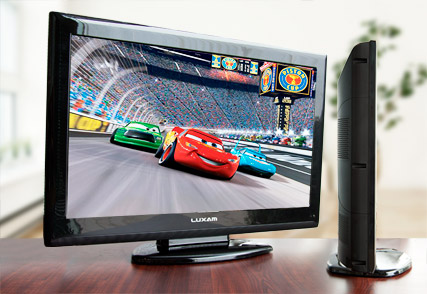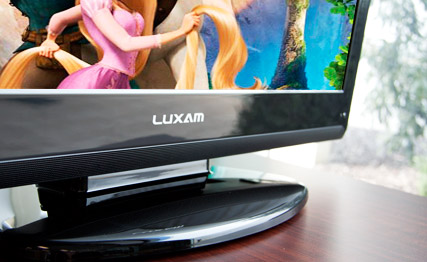 Please note - this product is not eligible for combined shipping or any shipping caps.
More Info
32" HD LCD TV
Built in HD digital tuner
1 x USB port with PVR recording function
Time Shift - pause live TV
USB Photo/Music/Movie Playback
Digital audio output
HD resolution - 1366 x 768
Stereo sound
HDMI x 3
Digital audio output
PC input: VGA
Wide viewing angle
High gloss piano black finish
2 x 10 Watt Audio Speakers
Remote control (with batteries)
Wall mountable
12 MONTH AWA WARRANTY