Get notified when new sales are live
Subscribe to our notifications so you don't miss out on our new sales!
DKNY Knit Hooded Sweater - Gry/Bwn
Women's DKNY Knit Hooded Sweater
Don't pay top-brand prices - today just $19.95!
Designed for wear all year-around!
Hooded back; Simple yet elegant knit design; Button down front; Soft touch
Scroll down to view the size chart.
New York fashion house DKNY creates the latest fashionable, functional and affordable pieces for gorgeous women all over the world. Comfort and style are effortlessly blended in this collection of sweaters, to keep you looking and feeling great this winter!
Features:
Authentic DKNY
For women
A must-have basic for all year around
Flattering fit
Gorgeous knit design
Hooded back
Colour: Grey/Brown blend
Materials (%): cotton (59), acrilico (41)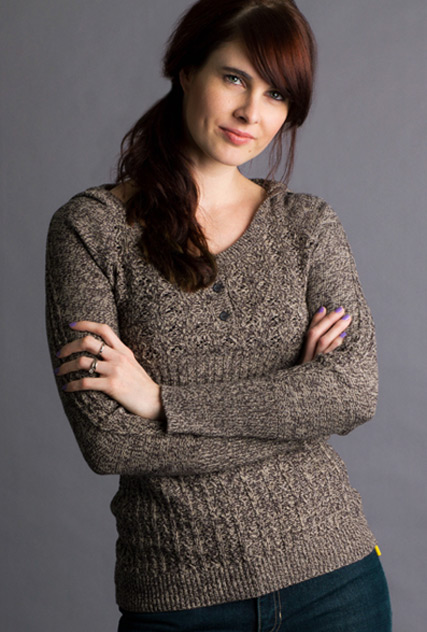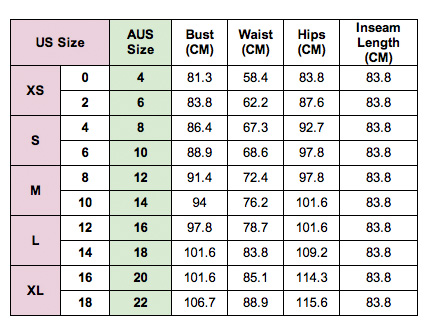 *Sweaters have been sourced from the US, and tags indicate sale price for a US market.