Get notified when new sales are live
Subscribe to our notifications so you don't miss out on our new sales!
Orders placed today will make it in time for Christmas!
Dickies
Men's Dickies Grey Gym Sweater
Out of stock. This product has SOLD OUT!
Men's Dickies Grey Gym Sweater
Don't pay more - today just $9.99!
Legendary Dickies quality with casual, comfortable style
Available in S, M, L and XL. Make your size selection at checkout.
This casual gym sweater features long sleeves with a rib neckline, cuff, sides and hem, and it also features a felt-stitched logo.
Features:
Quality Dickies apparel
For men
Gym sweater
Round, rib neckline
Soft and warm
Colour: Grey
Letters stitched on front with print
Long sleeved
Great for casual, everyday wear
Polyester/Cotton blend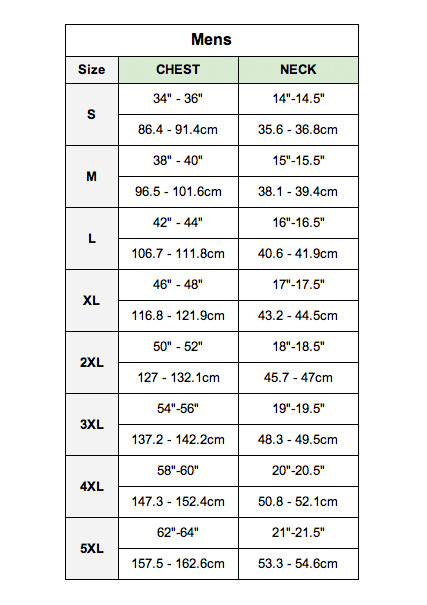 Please note, model pictured is 182cm tall and wears size M