Get notified when new sales are live
Subscribe to our notifications so you don't miss out on our new sales!
The Art of Pasta by Lucio Galletto
In Stock - Dispatch in 1 - 2 business days This product is ready to ship from our North Melbourne warehouse. Expect dispatch in 1 - 2 business days.

Limit per customer: 5
The Art of Pasta by Lucio Galletto
SRP $59.95* - today just $10! Save 82%!
If you love pasta, you'll love The Art of Pasta. In this book, Lucio Galletto, owner of Lucios Italian Restaurant in Sydney, teaches you everything you need to know to serve up delicious plates of fresh, homemade pasta. It includes detailed instructions for making and cutting pasta (including pasta flavoured with herbs, porcini, saffron and squid ink), and for making simple filled pastas and perfect gnocchi. Lucio also throws in heaps of tasty accompaniments - choose from an array of mouth-watering pestos that are equally good stirred through freshly cooked linguine, served with couscous or used as the basis of a salad dressing.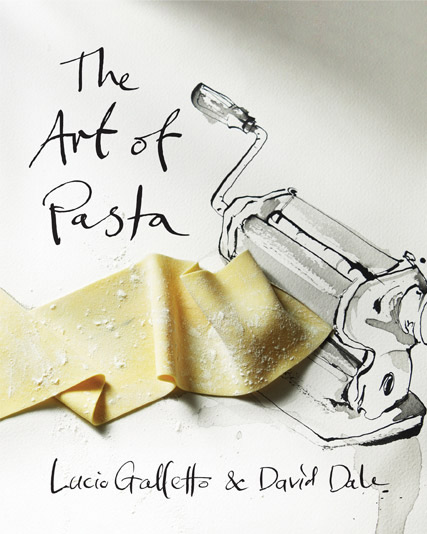 *Price comparison was sourced from the manufacturer, and was accurate on 24/10/12